Today I am super excited to share with you a blogger who I simply love and devour every post. It's not often that I come across a blog that speaks to me as though we were sitting in the same room.
Christy Lee from C.Lee is an amazing woman! Momma to 3 gorgeous kiddos, killer fashionista, Christy shares her insight, positivity, and ability to always look for the silver lining has me in awe. Too many times I lose my temper, don't handle situations the best way possible, or simply get down…and I look to her on how to be better.
Without further ado, here's Christy….
I am Christy Lee and I blog over at C.Lee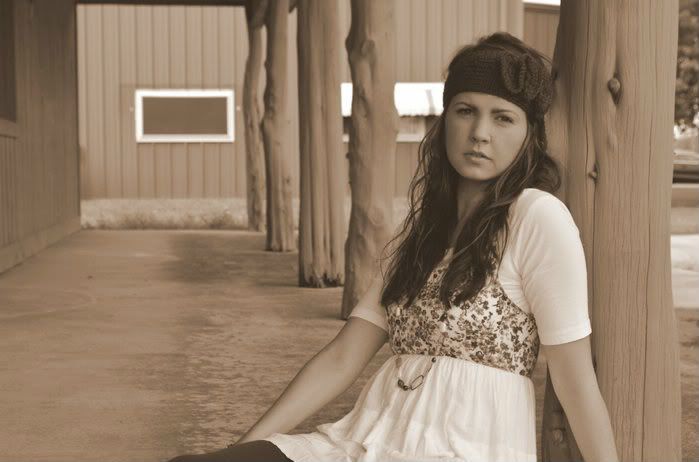 My blog is all about joy.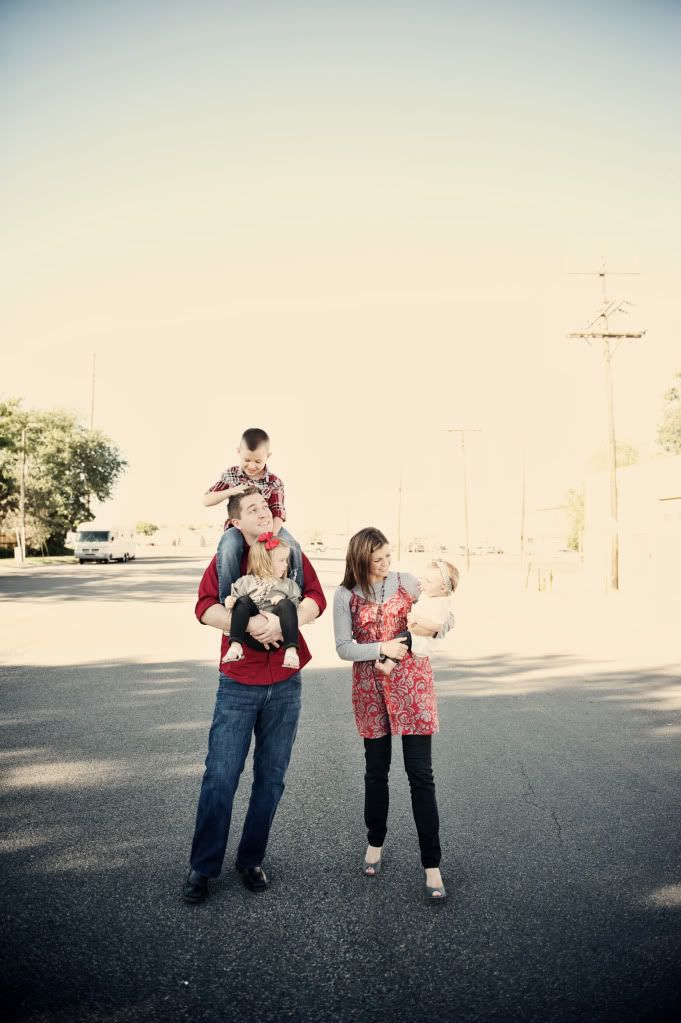 As mother's we have a HUGE calling. One that does not end at 9 p.m, or even when our kids turn 18.
When our children are grown, hopefully they will continue to trust us and call us for advice.
At any hour of the night, knowing that we will continue to be there for them.
We develop their faith in us while we do little things.
The mundane day to day tasks that sometimes as mother's we don't think they notice
It is through the little things that we show our love for them.
Leaving our house work until later to enjoy our precious time with them.
Waking up in the middle of the night to comfort a scared or sick child, changing messy sheets when they have been thrown up on and loving them back to their dreams.
Taking time out from whatever we might be doing to answer simple questions they might have.
Letting their little hands help us prepare dinner, even if it takes 30 minutes longer to complete that task.
Having conversations in the car with our kids as we run our daily errands.

Teaching them to trust in God and know that he is also someone who will ALWAYS  be there for them 
and never fail them.
Allowing them to pour their heart out in prayer,
even if it is a simple prayer that asks God to bless their action figures.
They are all things that develop our bond with them and build their faith.
I love the journey I am on in my life.
A  journey of learning things for myself and teaching those experiences and lessons to my children.
Through this I have the most loving, wonderful man by my side.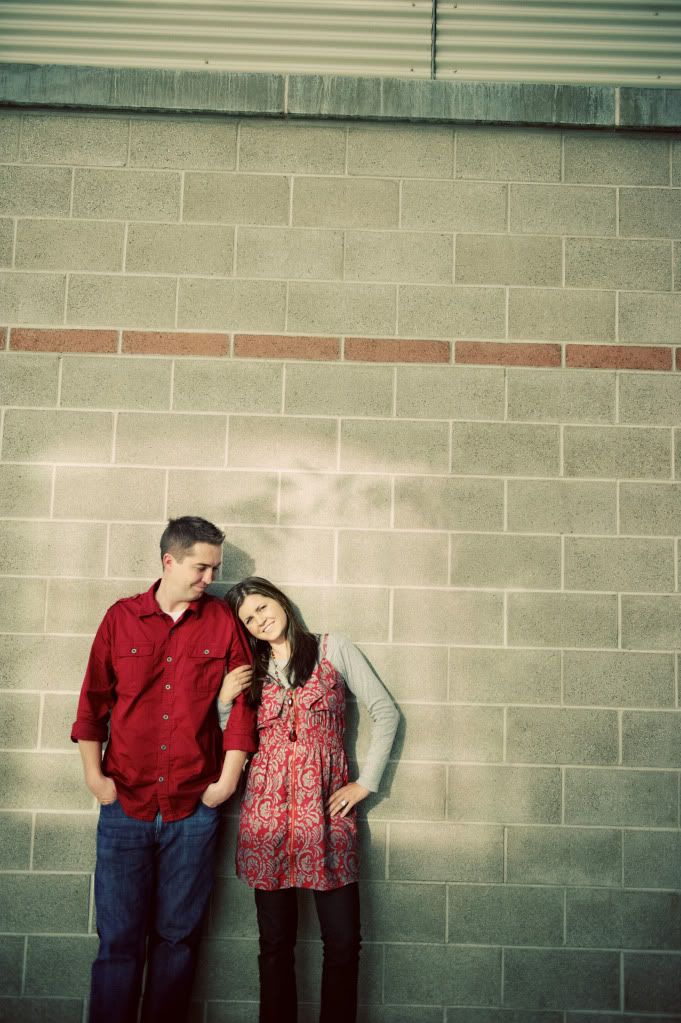 A husband who is on the same page as me.
We have the same priorities and goals, the same wishes and desires for our children.
Life is a incredible adventure and I am so blessed to have him by my side for it.
I would love for you to journey with us and share your stories with us along the way!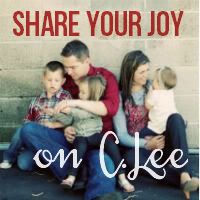 Every week I am so touched by the things that are linked up and I read.
Sometimes they make me laugh out loud and sometimes they pull so hard on my heart.
It is one of my most favorite days of the week.
I would love to have you come over and share your joy and life lessons with us!
Hopefully I will see you soon! 
XOXO
Thank you so much Christy! I'm so glad that we aren't the only ones who spend a good portion of prayer time each day blessing our toys (every.single.train).
Thanks for sharing your joy with us, and making my day a little brighter!