I have an (embarassing) confession.
It's not earth shattering. It won't change your life. But it's one that I can no longer hide.
I have an OBSESSION
with all things English.
In middle school, I was in love with this guy. Like was convinced I was going to meet him someday and become a princess, in love.
Sorry Poyer! Thanks for putting up with me
I thought/think she is the one of the

greatest

there will ever be.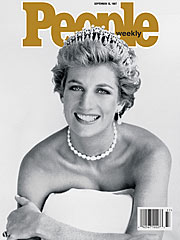 I've watched this

SO

many times BSB is traumatized.
Could rock out to this guy all day long!
I want just about EVERYTHING from

HERE

.
And now, I am the

PROUD

new momma to these

BAD BOYS!

The ORIGINAL Hunter Wellington Boots that have "The Royal Warrants of Appointment as suppliers of waterproof footwear to HM The Queen and HRH The Duke of Edinburgh." Basically, they are the official royal boot.
I know…but I think I'm cool
I would LOVE to get these too
but how many pairs of rainboots do I

REALLY

need in LA?
Time to fess up friends….what are YOU obsessed with? I can't be the ONLY one